About us
Our activities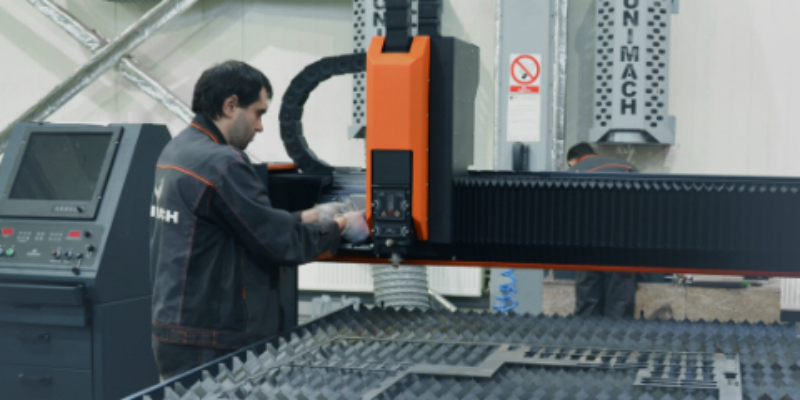 Research and design activities
Unimach designs and produces high-end cutting machinery delivering high quality and quick service which brings added benefits in reduced costs and time saving.
Our company has been designing and producing plasma and laser cutting machines for sheet metal since 2004. Our high-end machines have been introduced into continuous production since 2017.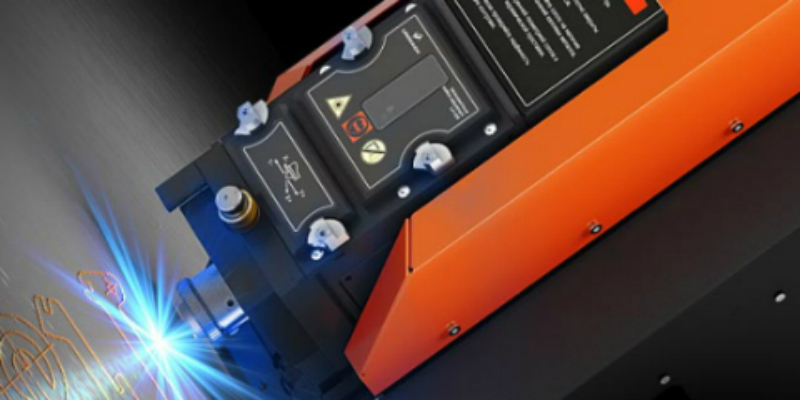 Our production
laser cutting machines with a wide range of automation. Unimach® machinery may be optionally equipped with the modules for shaped tubes cutting, combining cutting of flat sheets and tubes within operations of one machine;
specialized machines for cutting shaped tubes enable loading and unloading operations to be fully automated: from a tube loading to workpiece unloading.
Company Unimach is a part of holding group «Morsvyasavtomatica» which is an approved and certified Russian manufacturer.
Our strategy
Research and design activities
Group of companies Unicont represents all in one – a designer, manufacturer and user.
Our manufacturing
Unimach takes a comprehensive approach to the customer needs. Design resources paired with a vast experience in production enables us to produce the equipment at the highest quality level. We use our machines ourselves having an opportunity to monitor and improve it every day.
Technological laser cutting machines are produced under the registered trademark "Unimach"
Our product line includes both the continuous production and customized products.
Exploitation at our production facilities
We provide full production cycle and control your orders from an initial drawing to post warranty service.
Gallery