Automatic nesting
Description
UniCut integrated module of automatic nesting enables quick and efficient laying out of cutting patterns on the workpiece. This function saves time both for technologist and operator and minimizes raw material waste. Moreover, nesting algorithms decrease total cutting time.
Using parts to be cut UniCut software creates a cutting task. Each part is assigned with a material type; sheets to be processed are assigned in «Materials and sheets» tab. The program lays out parts to be cut on the sheets and tracks the remaining parts, as well as an ability to cut the parts from the selected sheet.
Ready layout is saved as a cutting program and used for future cutting operations. Since material settings are integrated into UniCut material library and cutting program by default, an operator just needs to download the program and start cutting operations.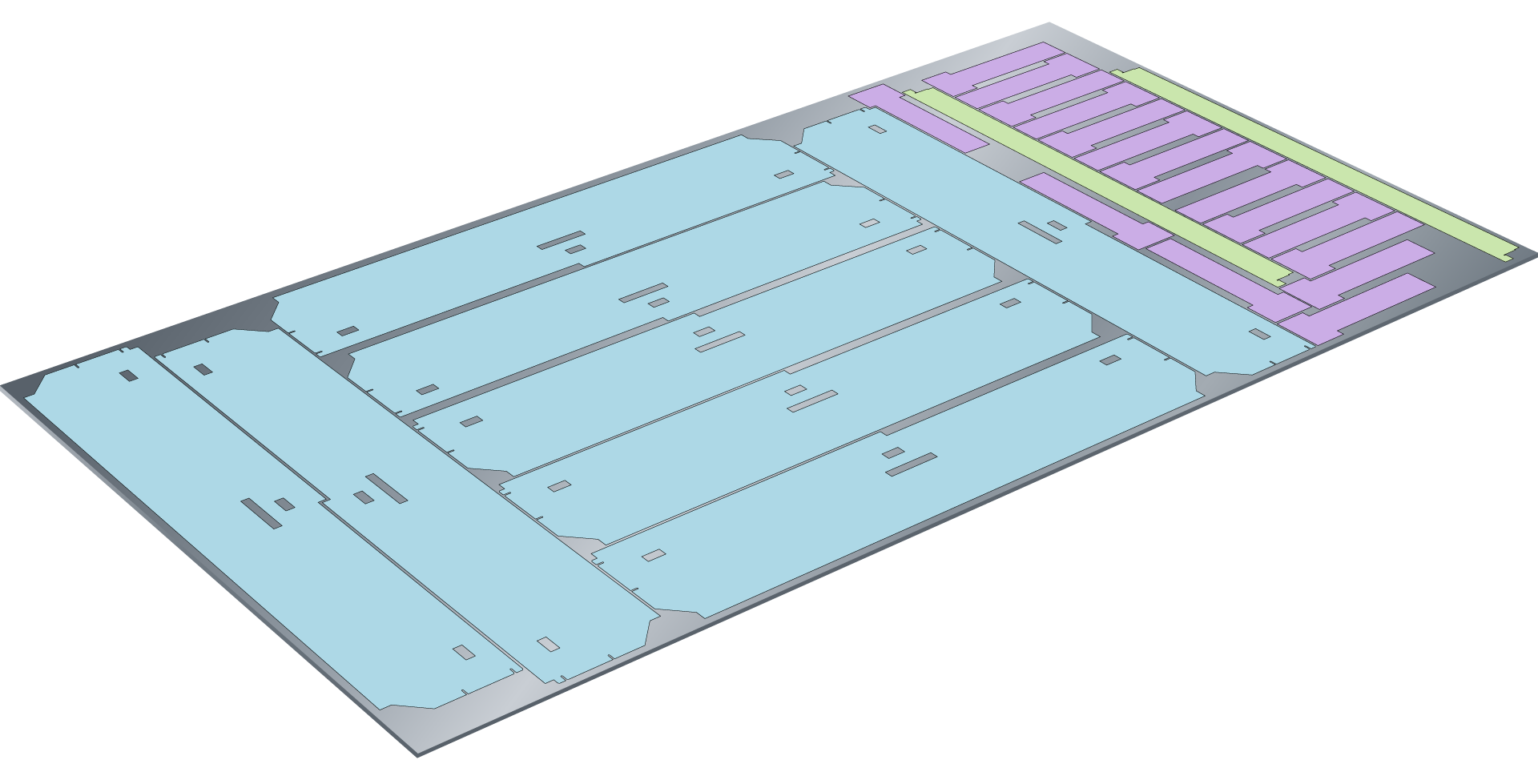 Features
Intuitive interface;
Priority parts may be placed on the metal sheet first;
Status line shows the nesting results and list of remaining parts;
Preview before cutting;
Further nesting correction manually.